-5%
Mint Flavoured Salt
Get 5% Additional Discount on any combo
Description
Natures's Stock providing you the Best Mint Flavoured Salt
Mint Flavoured Salt is a fast-growing, aromatic herb plant in the Mentha genus, Popularly known as pudhina, It's a famous traditional flavoured salt of uttrakhand. Mint leaves are rich in phosphorus, calcium and vitamins like C, D, E and A which improve the body's immune. Nature's stock came up with mint flavoured salt. Mint flavoured salt that not only enhance the taste but also has many health benefits.
Where to Use?
It's a Perfect taste enhancer, aromatic accompaniment to any salad, fruits, barbeque, yogurt, dry fruits, Breads, Chips, Baked goods, Veggies, Curd or any special snack treat. soups, rubbed into meat prior to grilling/marinating and used to finish off roasted vegetables. Sprinkle it over pizza, your next fried or boiled egg or breakfast toast! Use it in your dal tadka, use it to liven up raitas, cut fruits, chutneys and lassi or toss it with French fries or marinate paneer or chicken in it.
It's A clever way to add quick flavour without needing to rely on a store cupboard of different spices with their aroma
➣ All in one seasoning
➣ Authentic immunity boosting salt
➣ have no preservatives, added colour or flavor
➣ Blend of more than 18 herbs & spices
How to use Flavored Salts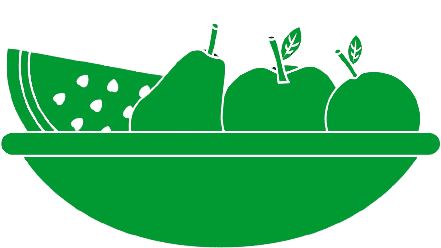 FRUIT / SALAD
Fruit chaat, Fruit salad, Vegetable Salad, Sprouts and More....
SNACKS (FRIED) / (GRILLED)
Pasta, Pizza, Maggie , Momos, Paneer Tikka, Grilled Chicken, Soya Chap, mashroom Tikka, Boiled eggs, Pakoda, French Fries, Grilled fish, Masala oats, Poha, Upma, Sandwiches and More.....
SOUP
Tomato Soup, Hot and sour, Vegetable soup, Man chow soup and More.....
BEVERAGES
Fruit juice, vegetable Juice, Chaas, Mojito, mock-tails , cocktails, Jaljeera, Fresh Lemon water and More.....